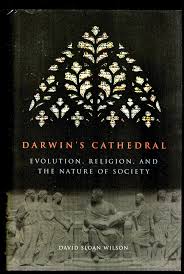 The above map comes from a 2014 paper, Large-scale psychological differences within China explained by rice versus wheat agriculture. From the abstract:
Cross-cultural psychologists have mostly contrasted East Asia with the West. However, this study shows that there are major psychological differences within China. We propose that a history of farming rice makes cultures more interdependent, whereas farming wheat makes cultures more independent, and these agricultural legacies continue to affect people in the modern world. We tested 1162 Han Chinese participants in six sites and found that rice-growing southern China is more interdependent and holistic-thinking than the wheat-growing north. To control for confounds like climate, we tested people from neighboring counties along the rice-wheat border and found differences that were just as large. We also find that modernization and pathogen prevalence theories do not fit the data.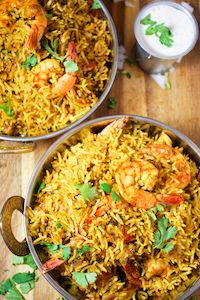 Basically, rice has a higher per unit yield than wheat, but requires a lot more coordinated labor input. To grow paddy rice it takes a village.
This insight was not surprising to me, and introduced in David Sloan Wilson's Darwin's Cathedral: Evolution, Religion, and the Nature of Society. In this book Wilson argued for a rehabilitation of the tradition of evolutionary functionalism in the social sciences. Basically, viewing human societies as adaptive functional units. One of his examples to illustrate the necessity of examining group-level function was wet-rice paddy agriculture in Bali, which was only feasible through coordination and collective action between interdependent farms.
The 2014 results made total sense to me in light of what little I knew. Southern Chinese are stereotypically more patriarchal and clannish than Northern Chinese. My inference here being that the collectivist nature of rice agriculture meant that paternal clan units of social organization were more important in the South than the North.
I haven't followed up on this work at all in all these years. Then I saw this on my Twitter feed: Teens in Rice County Are More Interdependent and Think More Holistically Than Nearby Wheat County.