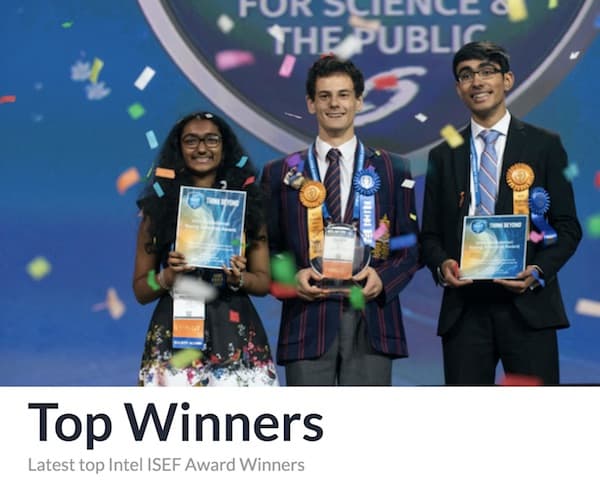 In the 20th century version of the TV series Murphy Brown, there was an episode where three young American scholars were introduced. The big laugh was that they had very Chinese or Indian names. Though it's probably politically incorrect today to depict it that way, the joke is that the best "American" scholars were not really American….
If you're an Asian American who remembers the period before the 1990s, you know where I'm coming from. This was an America in black and white, and you were literally the Other if you were outside of those two boxes. People would be surprised that you spoke English without an accent, and inquire where you really came from. This still happens now and then, but back in the 1980s, it was pervasive. It was tradition. The children of the first post-1965 immigrants were not yet grown, so the majority of Asian American adults you saw and encountered were immigrants outside of a few areas, such as Hawaii and portions of the West Coast. In 1980 1.7% of the people residing in the United States were Asian American. Today nearly 7% are Asian American.
This is having an impact. The winners of spelling bees and science fair winners don't "look like America" anymore.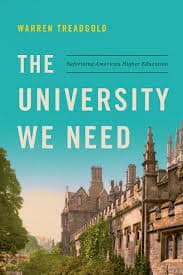 And this is the major reason why the cultural elite is very upset about the scrutiny which admissions processes at top universities have been receiving. Consider this op-ed in The New York Times, A Damaging Bid to Censor Applications at Harvard. It concludes:
As a leader in higher education, Harvard is trying to change this through its modest consideration of race in admissions. Its goal is to create a diverse community of students who can engage with and learn from people who are different, and carry those experiences with them beyond the university.

Expressions of racial identity are part of the fullness of our humanity. It's not possible to be blind to race. Pretending as though it is ensures we will forever be divided.
The op-ed is pretty measured and not particularly shoddy as far as it goes. This is the sort of message that the editors and reporters at The New York Times want to amplify. Call it the anti-Bari Weiss effect.