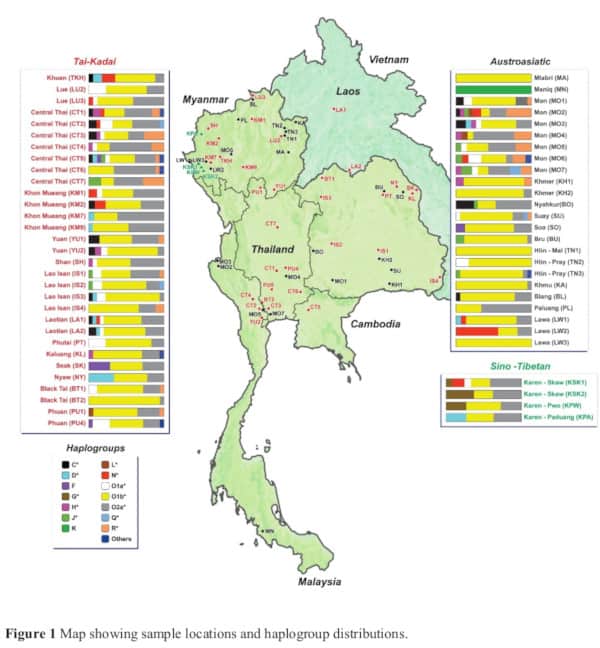 On Twitter Peter Turchin had a question in response to me tweeting a new preprint on bioRxiv:
I am particularly interested in what the data say about Indian genetic contributions — I thought that SE Asia just got Indian culture, without any substantial population movements involved

— Peter Turchin (@Peter_Turchin) January 4, 2019

This was my impression too until a few years ago, but the genetic evidence does point to gene-flow. Here are two recent posts from me, Likely Male-Mediated Indianization In Southeast Asia and Indic Civilization Came To Southeast Asia Because Indian People Came To Southeast Asia. Lots Of Them.