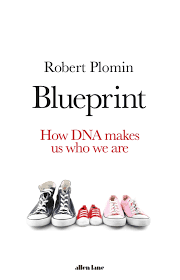 Next summer I'm going to be giving a talk at the ISIR meeting. I'm a little bemused about this since, to be honest, I don't talk much about behavior genetics and intelligence anymore.
Until August of 1998, I had rather conventional views for someone of my education and social background on psychometrics. Then I read Chris Chabris' article in Commentary. From that, I began to conclude the "orthodoxy" that was presented in the elite media really wasn't representative of what was going on in the field of psychometrics. It's kind of like thinking that you get a balanced view of the Arab-Israeli conflict from reading Commentary.
Over the next few years, I read some books, review papers, and updated my views. Every few years I read a book or checked out a paper to see if anything had changed…and usually not to my eye as someone who is not in the field. About a decade ago I read What Is Intelligence?: Beyond the Flynn Effect. More recently I read Stuart Ritchie's Intelligence and Richard Haier's The Neuroscience of Intelligence. And other things here and there.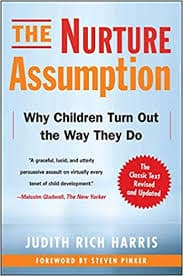 I'll be reviewing Blueprint: How DNA Makes Us Who We Are, but I do wonder if it's nothing more than an incremental improvement upon The Nurture Assumption: Why Children Turn Out the Way They Do.
Incrementalism isn't a problem. I am a big fan of genomics. But its impact has been variable. And frankly in some fields less than you might think. I don't believe it has changed our understanding of evolutionary process qualitatively (rather, it has allowed a finer-grained resolution to certain arguments around particular hypotheses). Educational attainment 3 is great. But does it change how heritable I think intelligence is in a qualitative sense? Not really. We already knew it was a heritable trait, and we've known it for a long time.