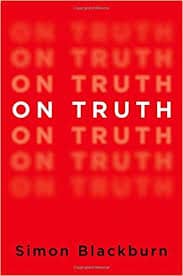 The paper, Ancient Admixture in Human History, was peculiar as far as genetics publications go in that it foregrounds particular abstruse statistical methods developed due to the stimulus of genome-wide variation data. The surfeit of genomic data has resulted in the emergence of many subtle and almost impenetrable works laced with formalisms which daunt most biologists. But given time and effort, these newer methods relying upon greater analytic sophistication are decipherable.
To illustrate what I'm talking about, consider Mathematical Models of Social Evolution. This is a book with a fair amount of formality, but the topic, culture, social change, are often considerations which we ruminate upon verbally.
I open up to page 238 (I literally opened a random page).
…According to this approximation, the altruistic gene will increase whenever

In intrademic models in which groups are formed at random, = 1. In contrast, if groups were made up of full-sibs, = 2. This provides a natural scale on which to judge the effectiveness of interdemic selection. If is near one, interdemic group selection is no more effective than intrademic group selection with random group formation, which is to say, it cannot lead to the evolution of strong altruism. If is large, then itnerdemic group selection is effective.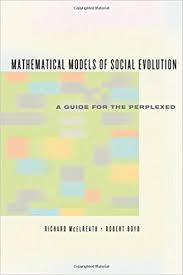 On first blush, the passage can seem impenetrable. But most of the people reading this are probably not intimidated by mathematical formalism. Many of you will know what intrademic and interdemic selection are. Some of you who are more numerically oriented may test some values to develop an intuition. The point is that the formalism is not there to intimidate. It is meant to illuminate. It is there so individuals thinking on the same problem can have a crisp currency with which they can exchange ideas.
Another major reason that this sort of formalism exists is that it's clear when you think someone is wrong. A problem with many verbal arguments is that they are unspecified or vague in such a way that you're not even sure if you disagree or agree with your interlocutor. The point is to get somewhere. Coherency. Contingency. And cumulativeness.
Applying a mathematical theory derived from evolutionary biology to cultural and social change strikes many people as strange. But there's a method to this madness. Theory with data can give birth to a better understanding of the processes which define our world. A description of reality.
In contrast, let me quote Noam Chomsky: