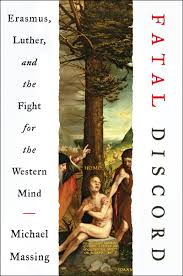 Fatal Discord: Erasmus, Luther, and the Fight for the Western Mind is an interesting book. Very much on the side of Erasmus. Like the author, I do think Erasmus turned out to be a beautiful loser. But ideas and biographies can have second acts.
How the GOP Gave Up on Porn. Basically, the war was lost. The curious thing about the pervasiveness of porn today is that arguably in many ways our modern society is more prudish than that of the 1970s and 1980s when the political activity around obscenity was very active.
Population genomics of grey wolves and wolf-like canids in North America.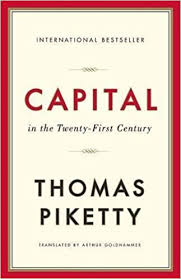 The Summer's Most Unread Book Is… From 2014. People don't seem to finish non-fiction. Though for a lot of nonfiction books you don't have to read every chapter, and they are very loose in a narrative sense.
Outlaw King Is a Lot Better Than You've Heard.
Estimates of the Heritability of Human Longevity Are Substantially Inflated due to Assortative Mating.
If you need a paper, Sci-Hub.
Linking Branch Lengths Across Loci Provides the Best Fit for Phylogenetic Inference.
Shades of complexity: New perspectives on the evolution andgenetic architecture of human skin.
A Two-Player Iterated Survival Game.
Cultural Selection Shapes Network Structure.
A new blog, Academic Parents. Two of my kids were born during graduate school. I was not the primary caregiver at all, and obviously did not give birth to them. But it was somewhat difficult still. Can't imagine if I was the one taking care of the newborn.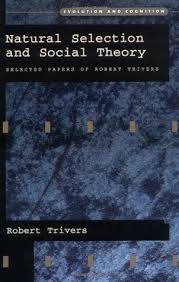 It's also nice to see people starting blogs. Both Twitter and YouTube streaming have replaced the "voice" that blogging gave random people, but both media are relatively vapid and shallow compared to having to write down your thoughts.
Bob Trivers' Natural Selection and Social Theory is now a free PDF. Highly recommend this book. Trivers is an engaging writer.
Last week I made a bet with a friend that Republicans would gain one seat in the Senate, and Democrats would gain the House. Looks like I won that bet.